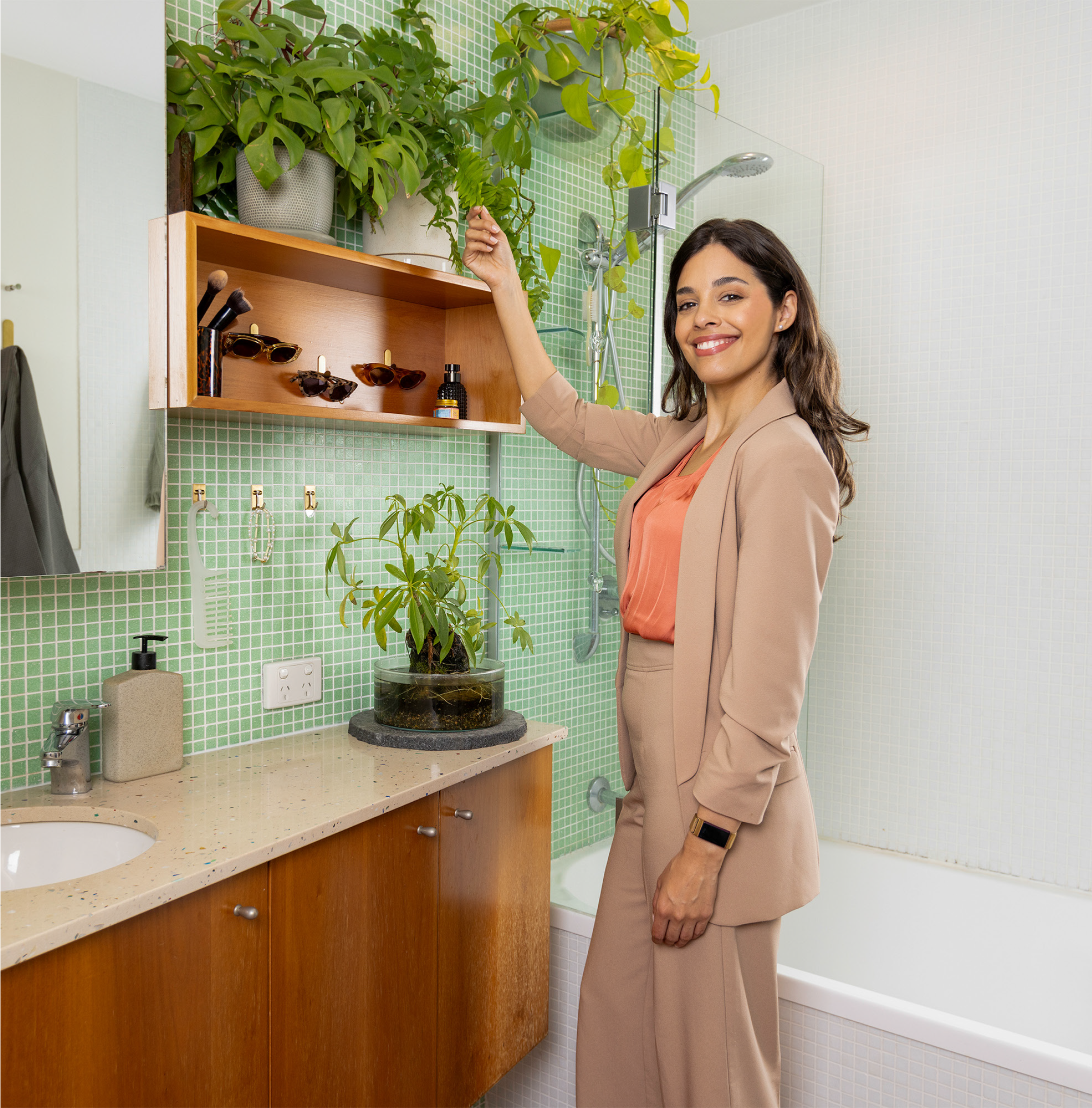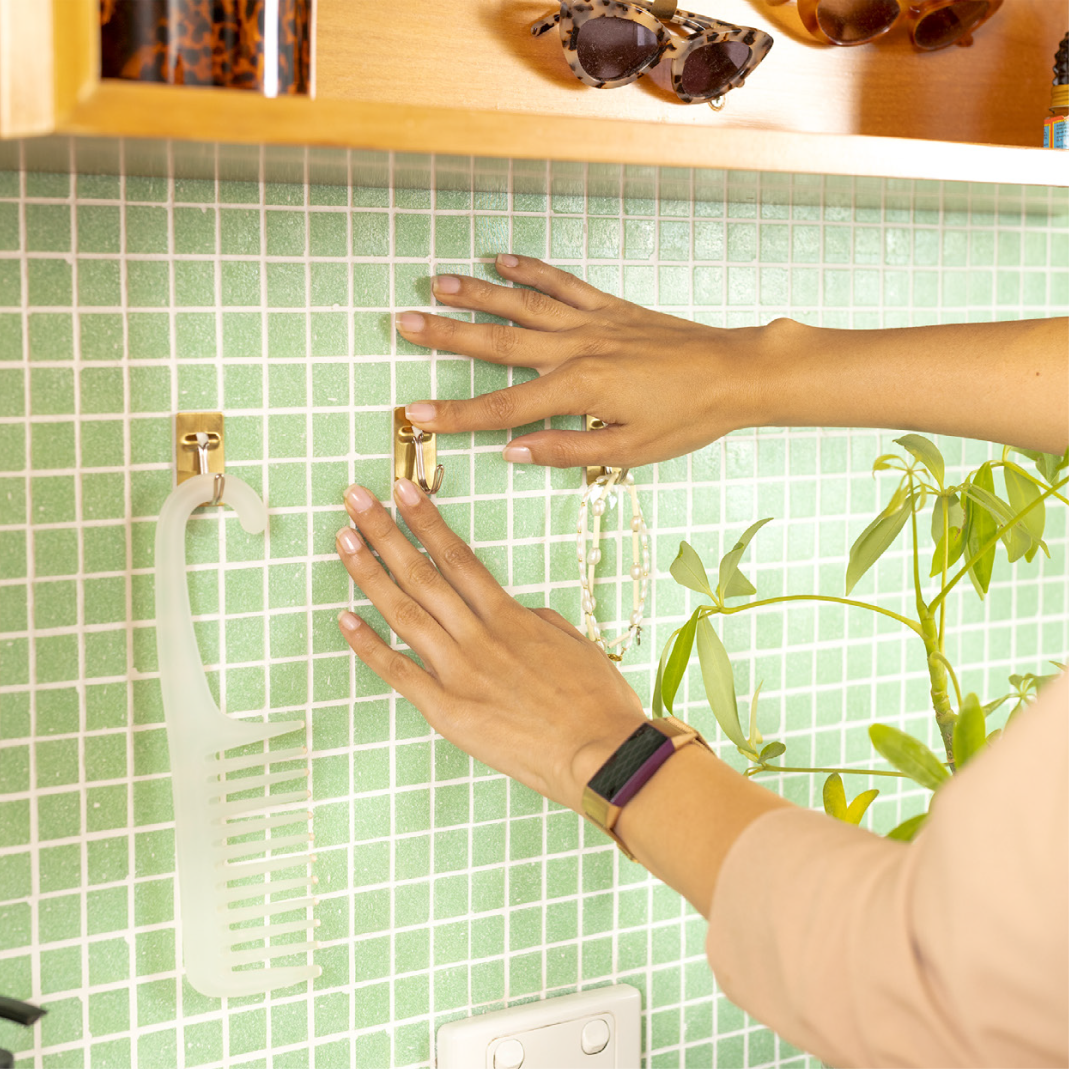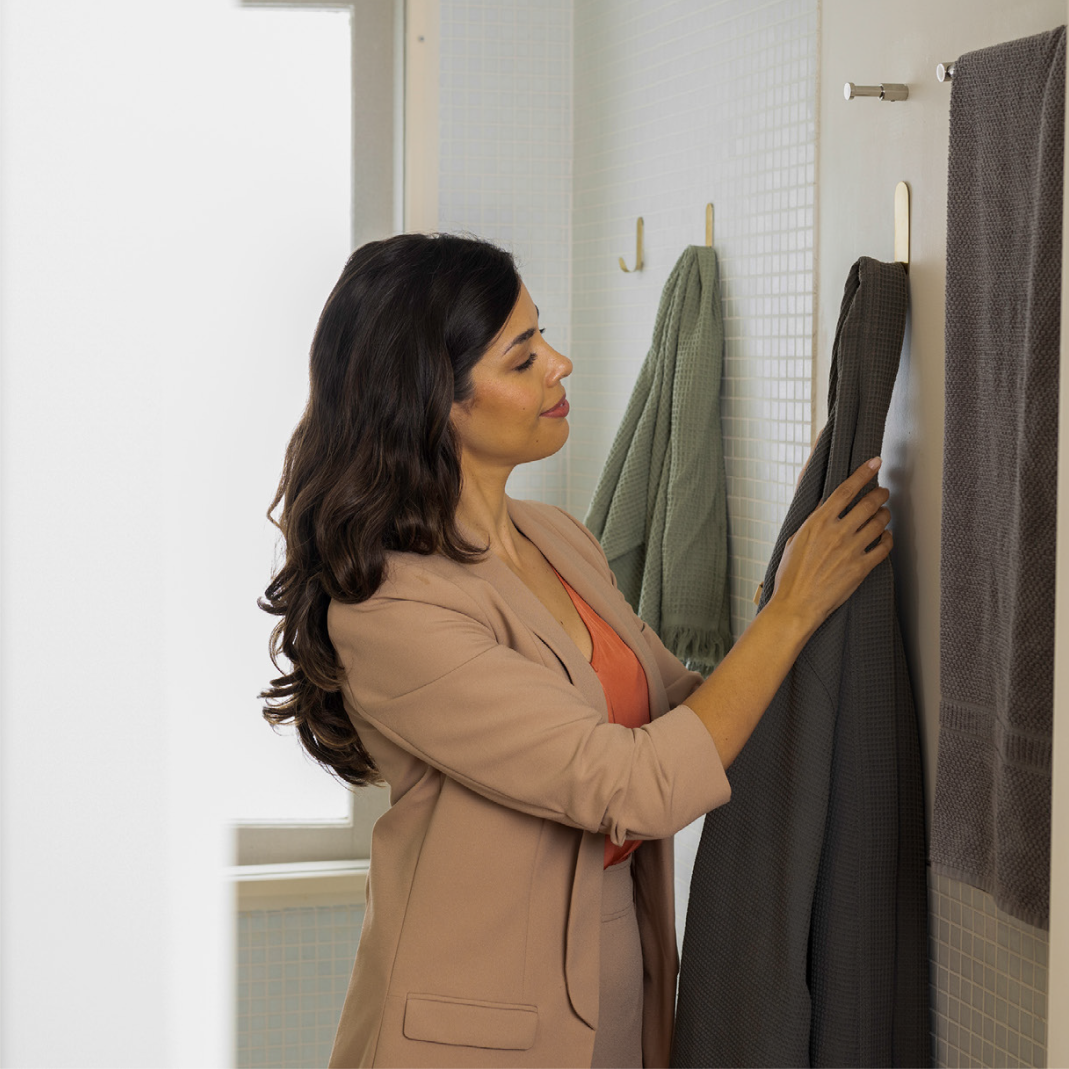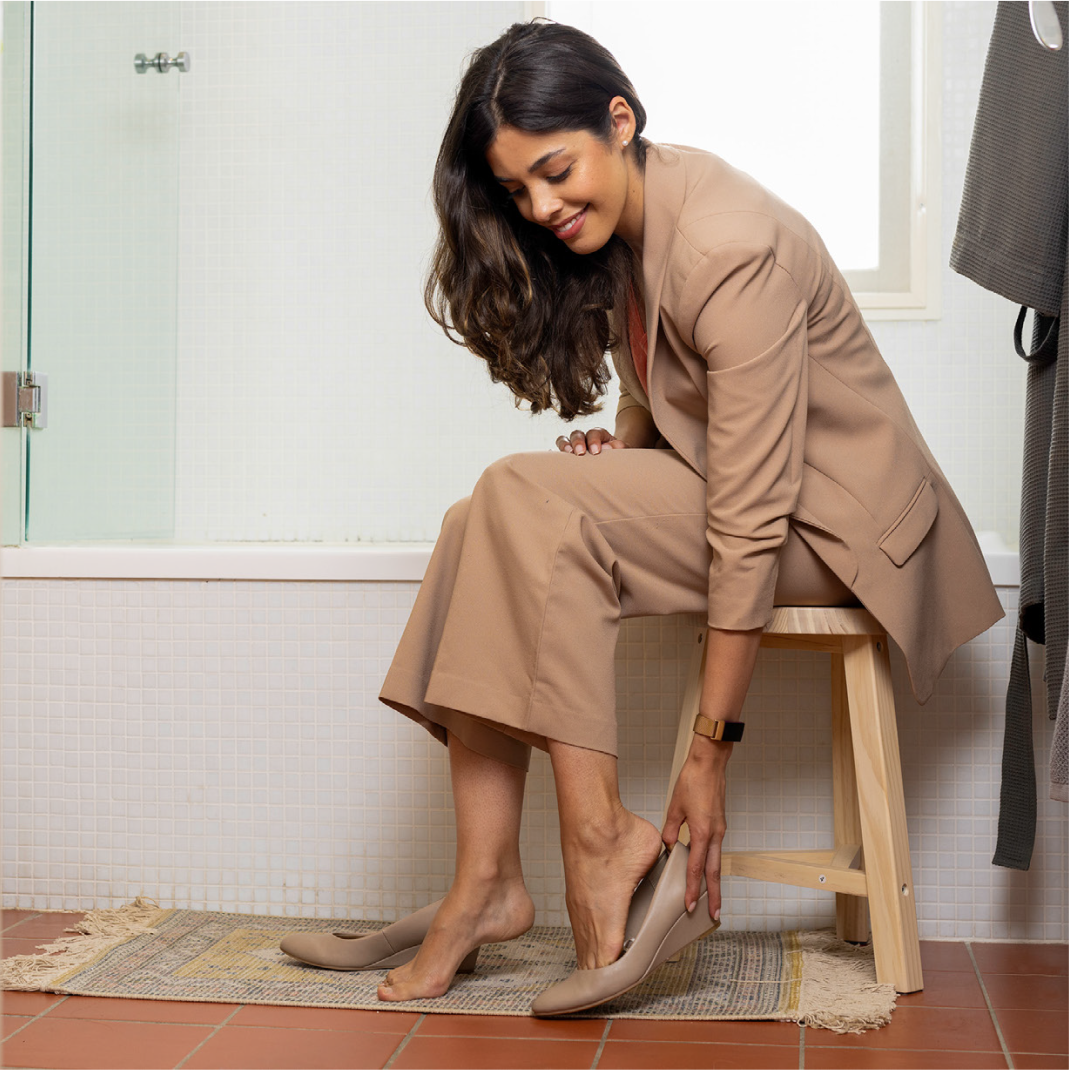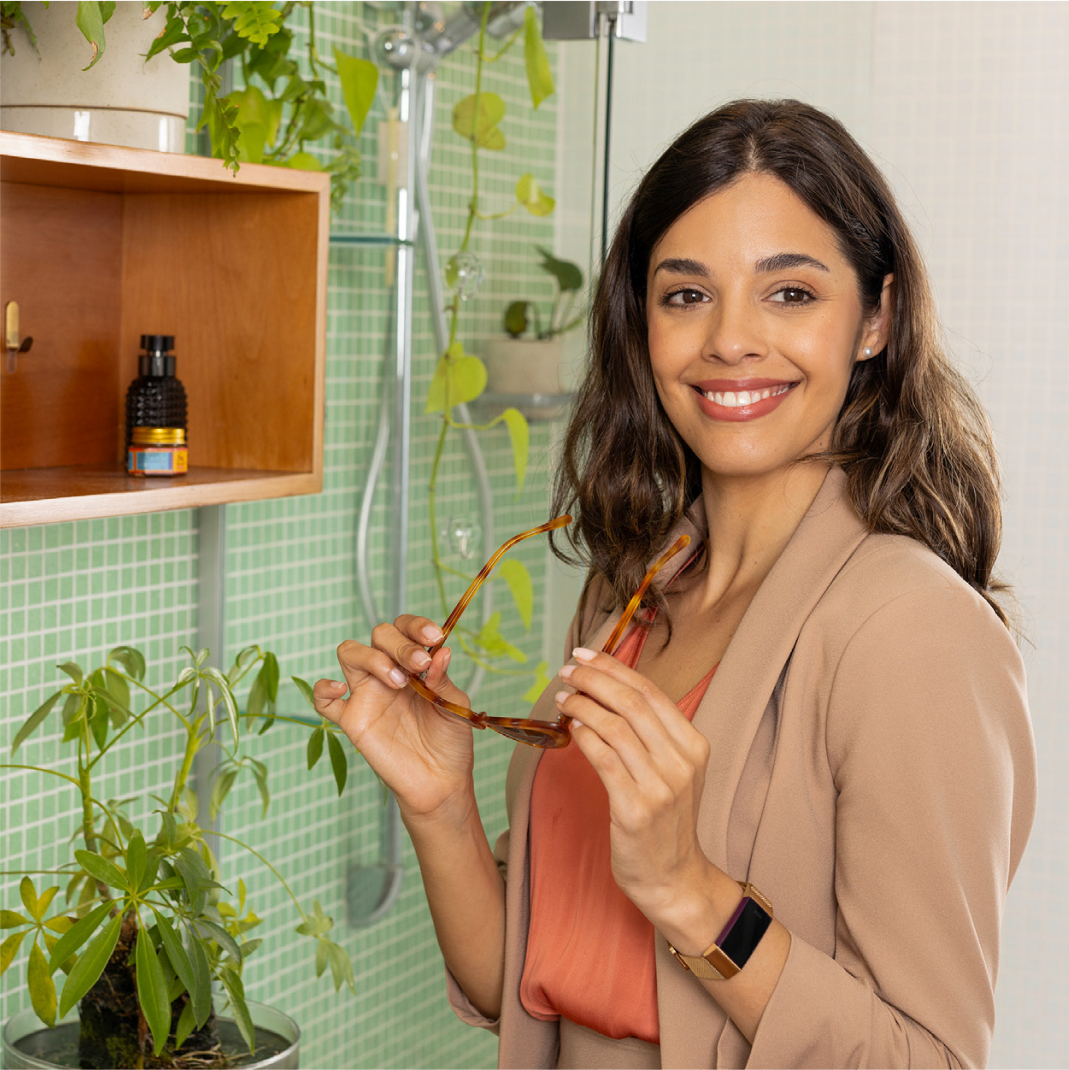 Elevating the getting ready for work ritual with convenience.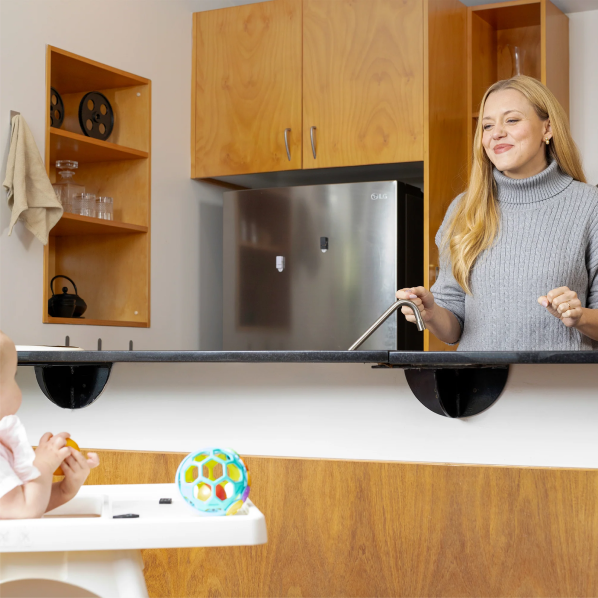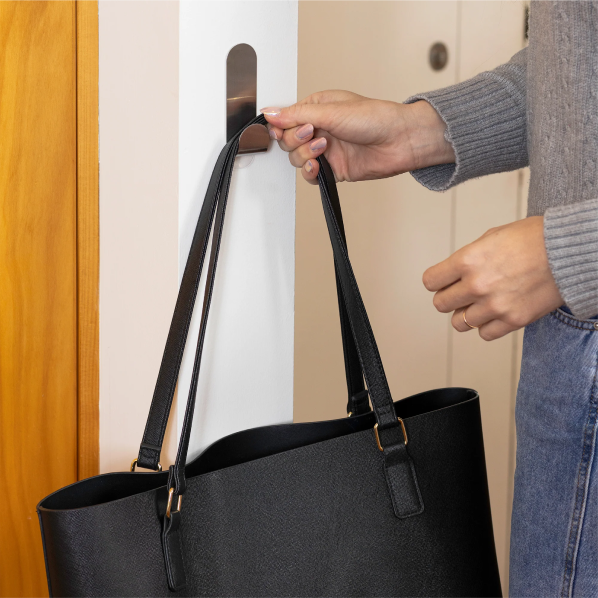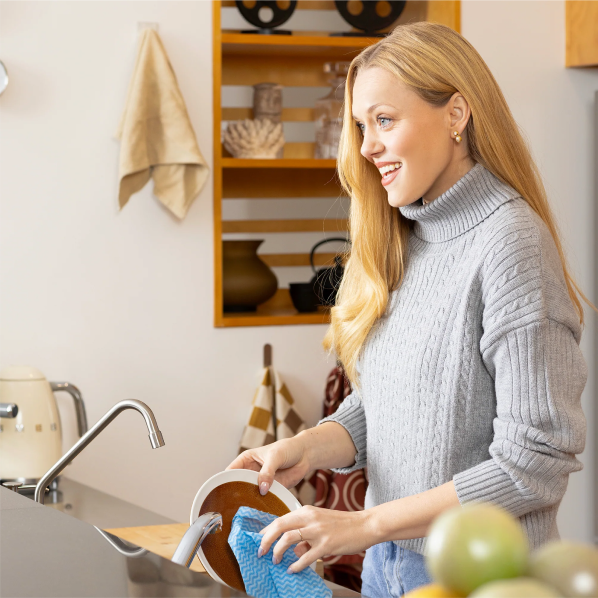 Happiness is an organised kitchen for when friends and family gather.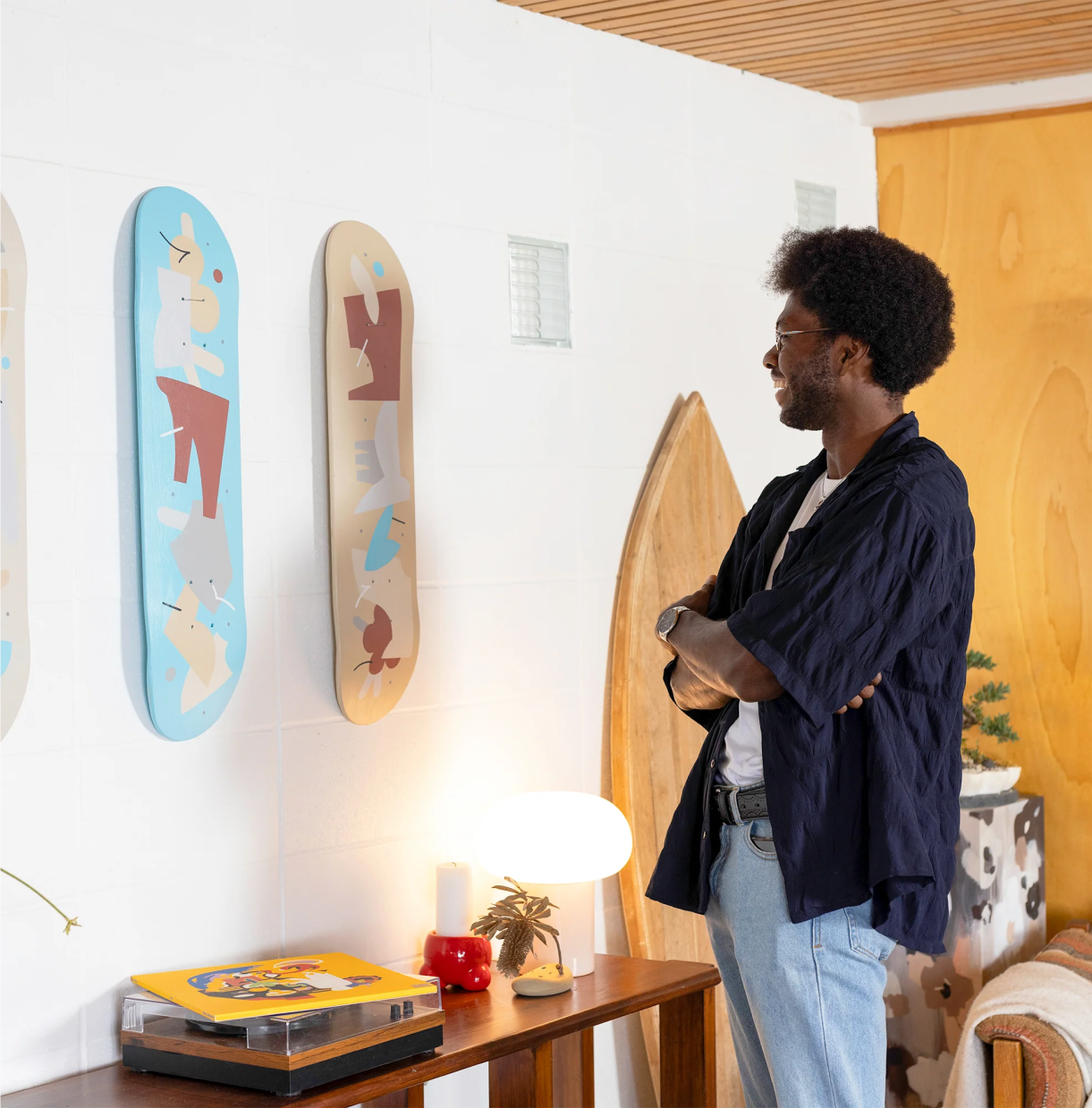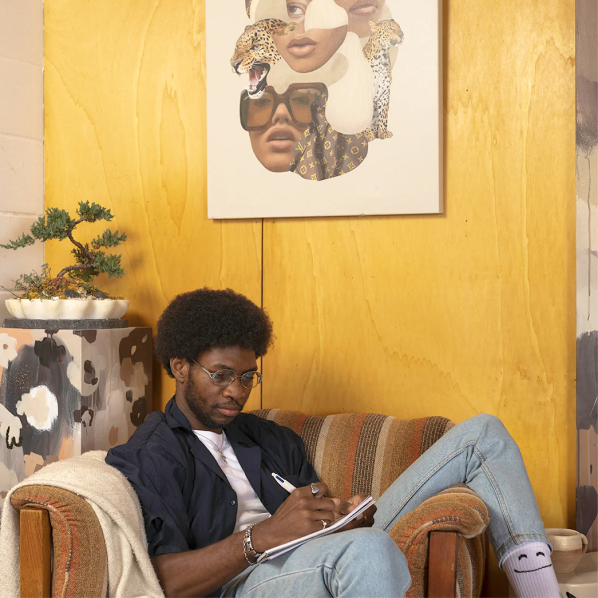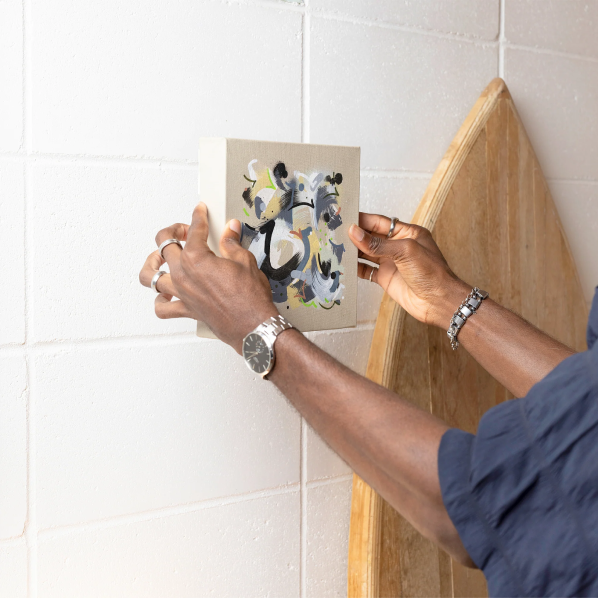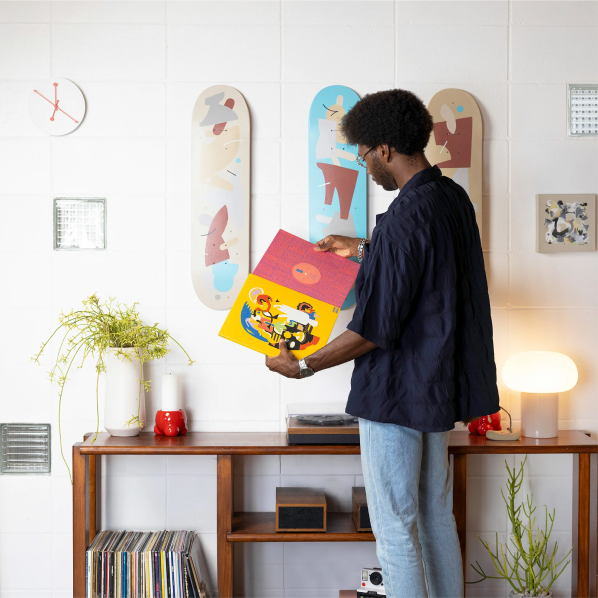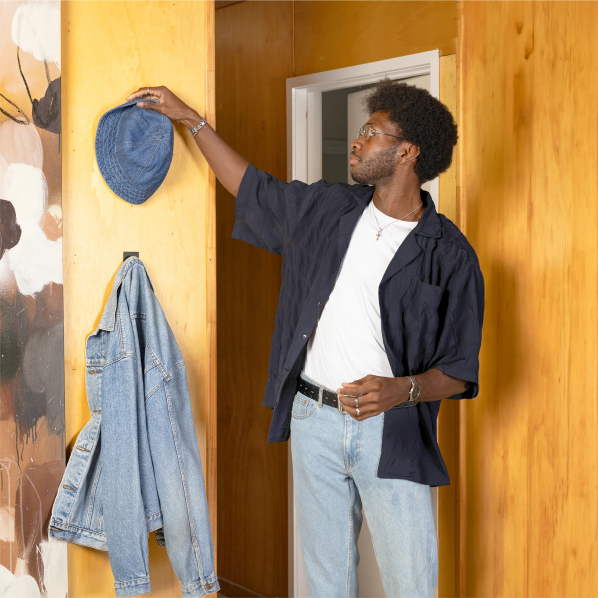 Mix up your living room life. Hang what you love!
Discover our complete home of stik, with removable and damage-free solutions for every room in the house.

The UN Sustainability Goals
We at Permastik, support and work towards these goals as a blueprint to achieve a better and more sustainable future for all.
GOAL 1 - No Poverty
GOAL 2 - Zero Hunger
GOAL 3 - Good Health & Well-being
GOAL 4 - Quality Education
GOAL 5 - Gender Equality
GOAL 6 - Clean Water & Sanitation
GOAL 7 - Affordable & Clean Energy
GOAL 8 - Decent Work & Economic Growth
GOAL 9 - Industry, Innovation & Infrastructure
GOAL 10 - Reduced Inequality
GOAL 11 - Sustainable Cities & Communities
GOAL 12 - Responsible Consumption & Production
GOAL 13 - Climate Action
GOAL 14 - Life Below Water
GOAL 15 - Life on Land
GOAL 16 - Peace & Justice Strong Institutions
GOAL 17 - Partnerships to achieve the Goal